Pripyat Stadium
Although it's not much to look at, this has been one of my favourite Pripyat moments.
The reason I keep going back to Pripyat is for the sense of being the last person left on Earth. Whilst you often get the sense of being the last group on Earth, its not really permitted to wander off on your own.
I've even been asking to come to the stadium for the last 3 summers, but he's always denied me, saying it's too overgrown. Well today it's winter, so he doesn't mind one bit.
I've been building a relationship with a government agent over three years and we have built a lot of trust with each other. He let me walk from the music school to here which was unlike anything he'd let me ever do.
So on I pushed to the stadium. I must have been 20 minutes, or half an hour ahead of my guide, and any member of my group.
This was it. I was completely alone in Pripyat.
Arriving at the stadium: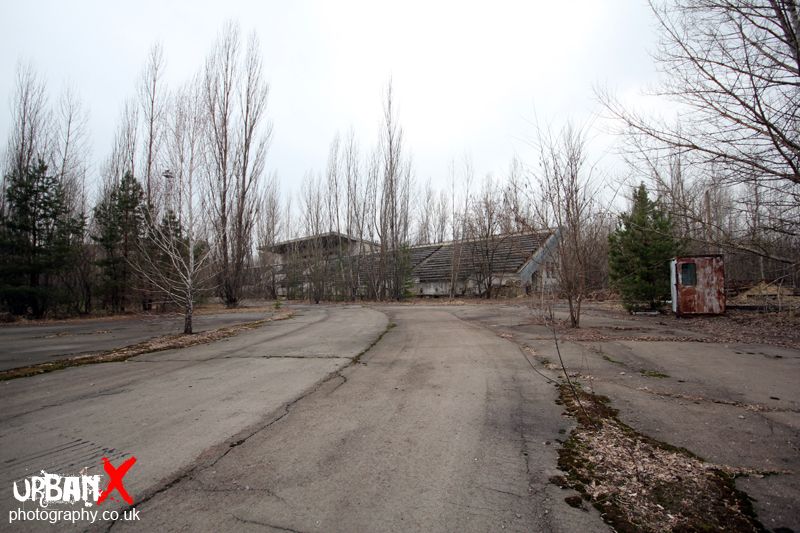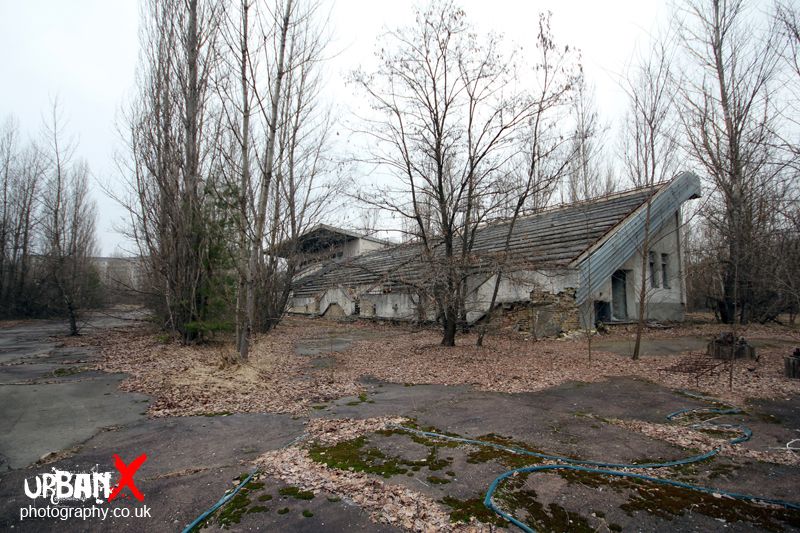 C'mon Pripyat United!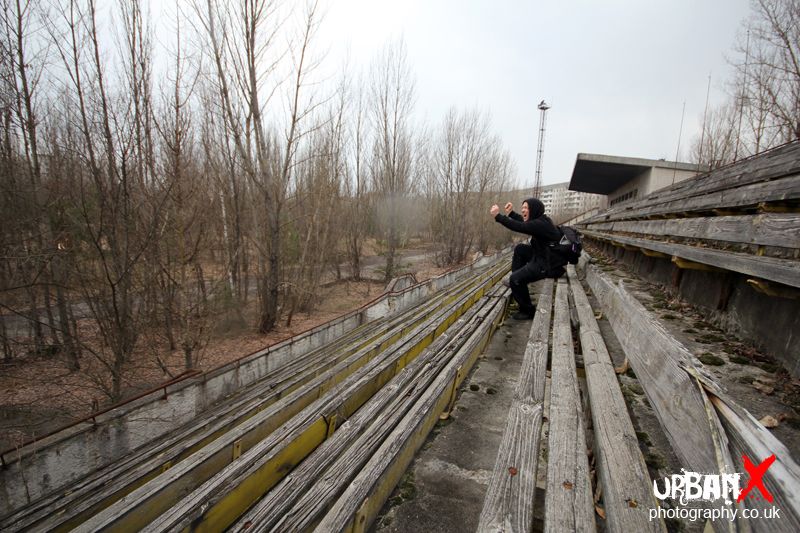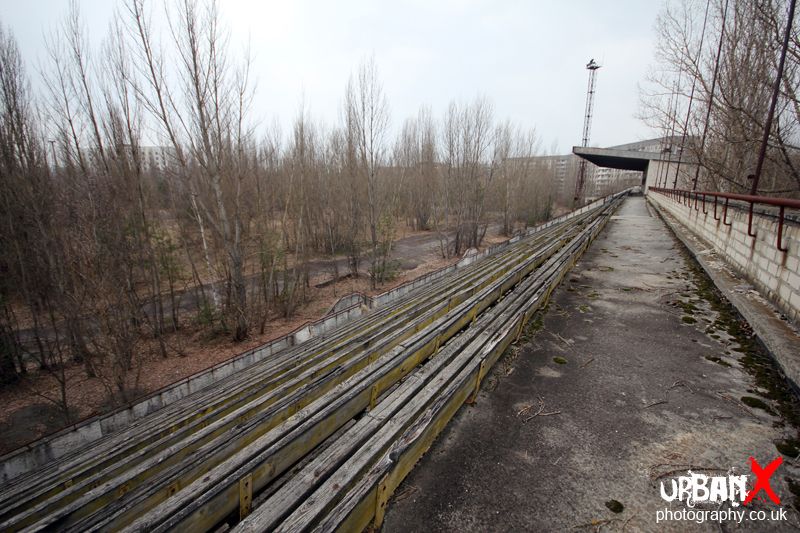 Felled tower (not lighting) so maybe scoreboard?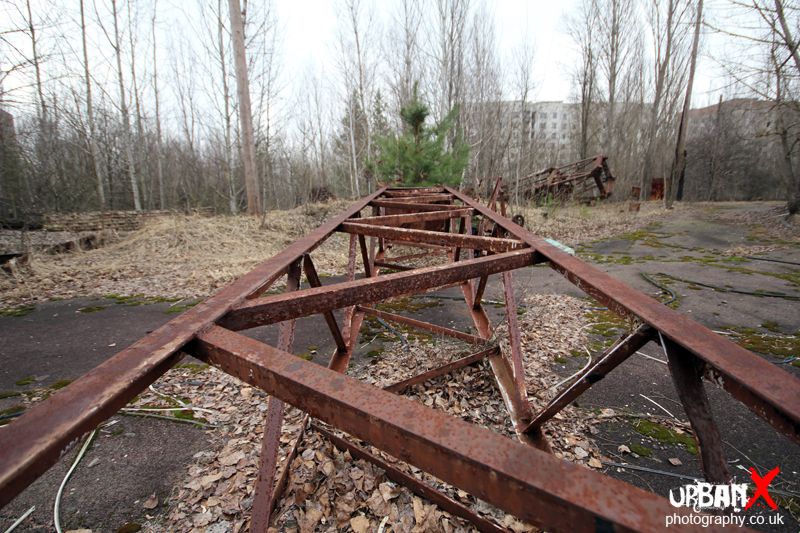 Inside control box at top: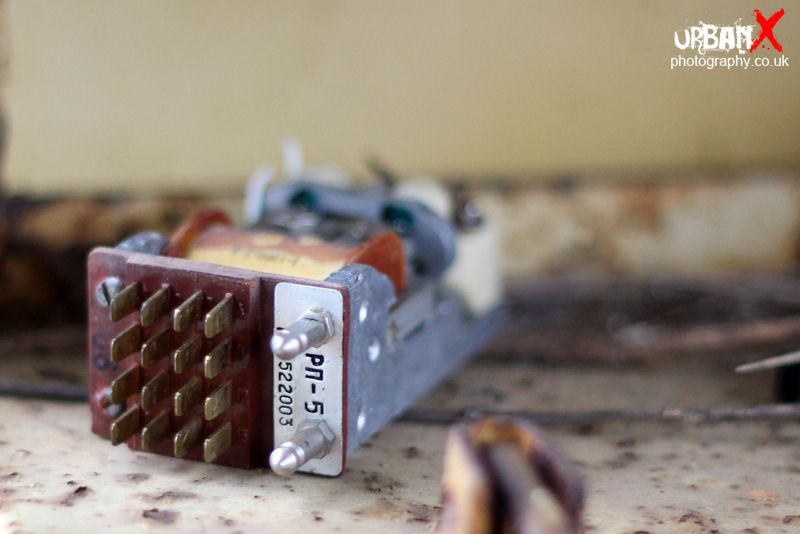 Inside: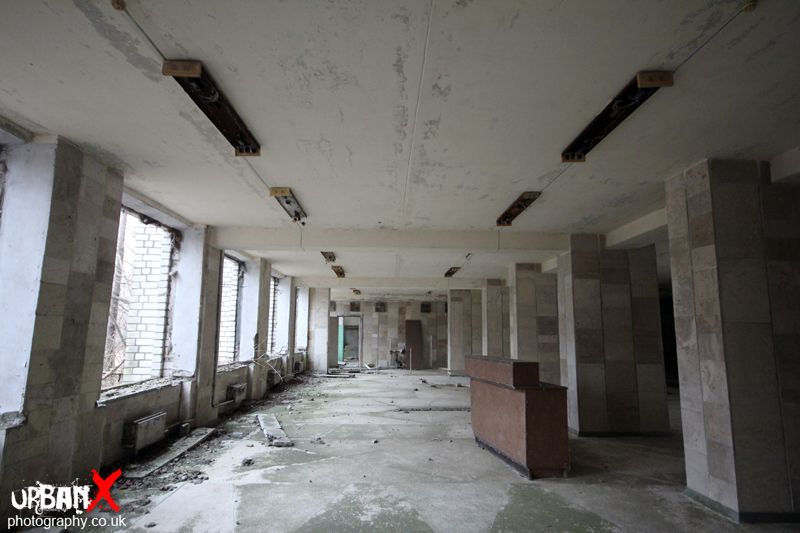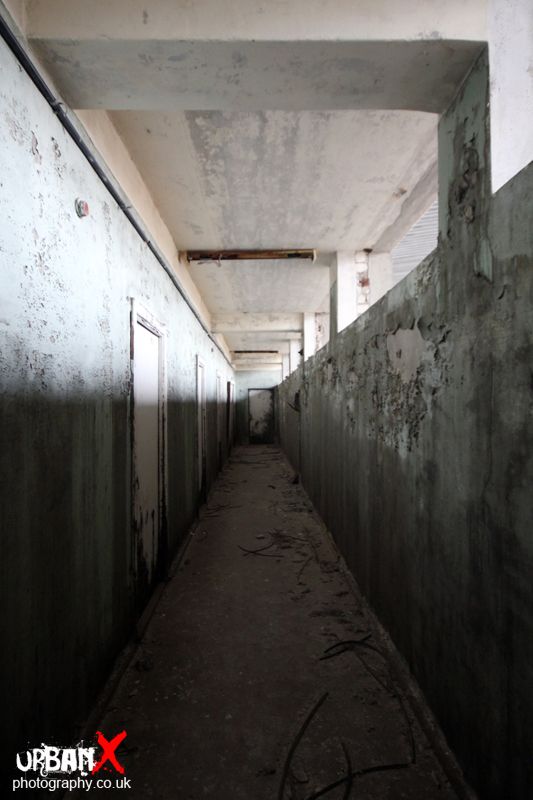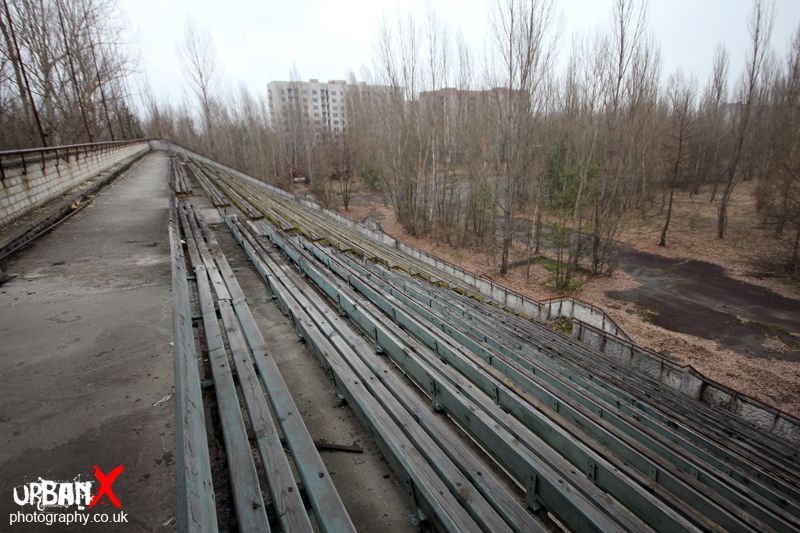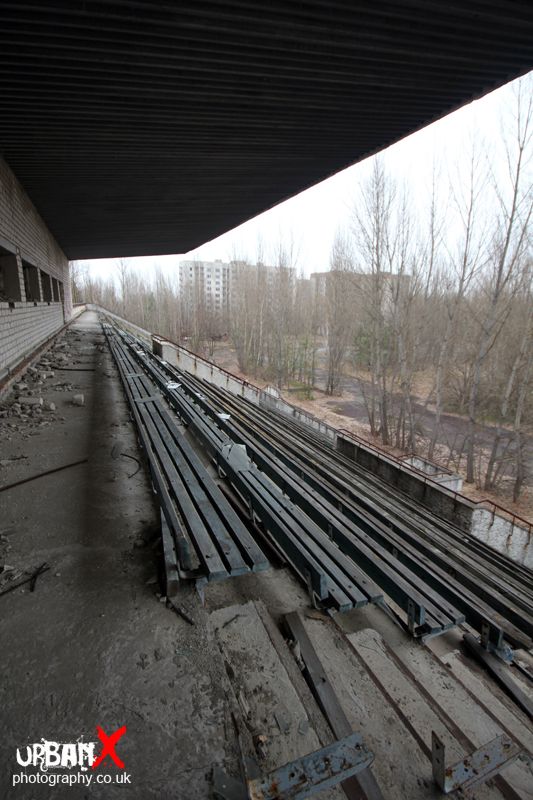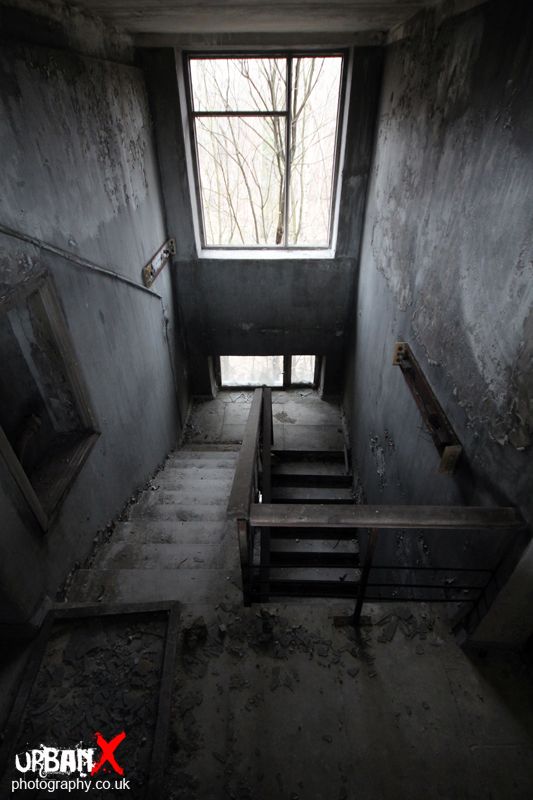 No photos have been added to this portfolio yet or the previously uploaded photos have been removed.
To get in touch, please use the
Contact page
.