14. The Second Pripyat Sign...
We all know the iconic Pripyat Sign:
Summer: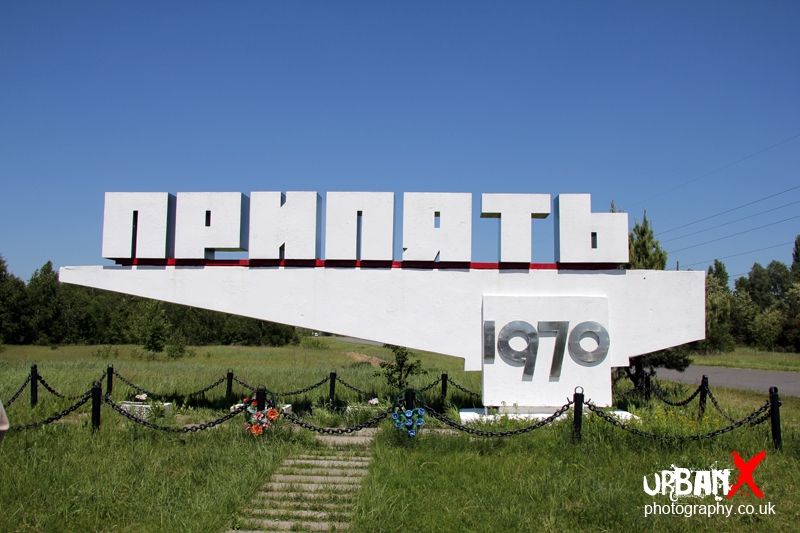 Winter:
But very few people know of the Northern perimeter sign
Which is now seemingly in forest, and is inaccessible in the summer months.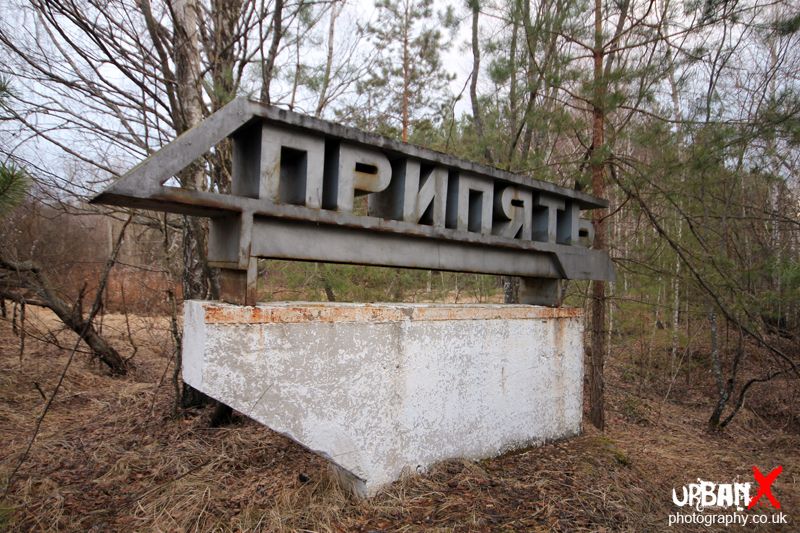 Northern Checkpoint: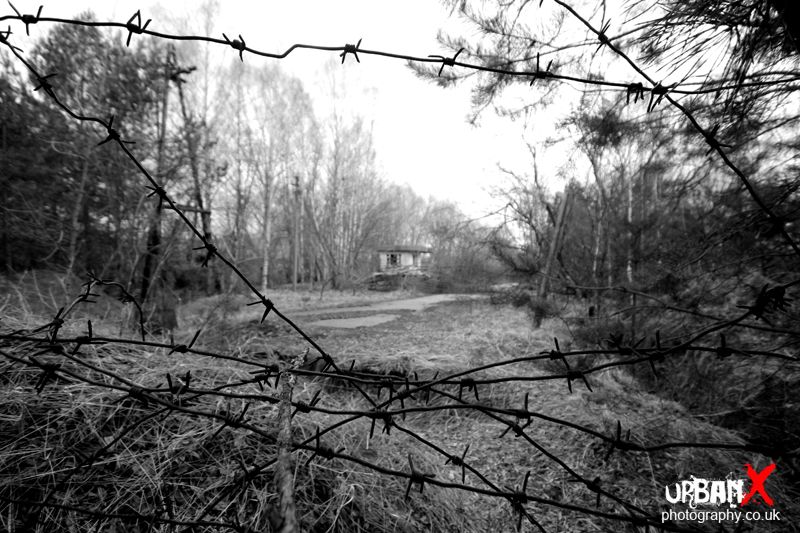 2014 Update: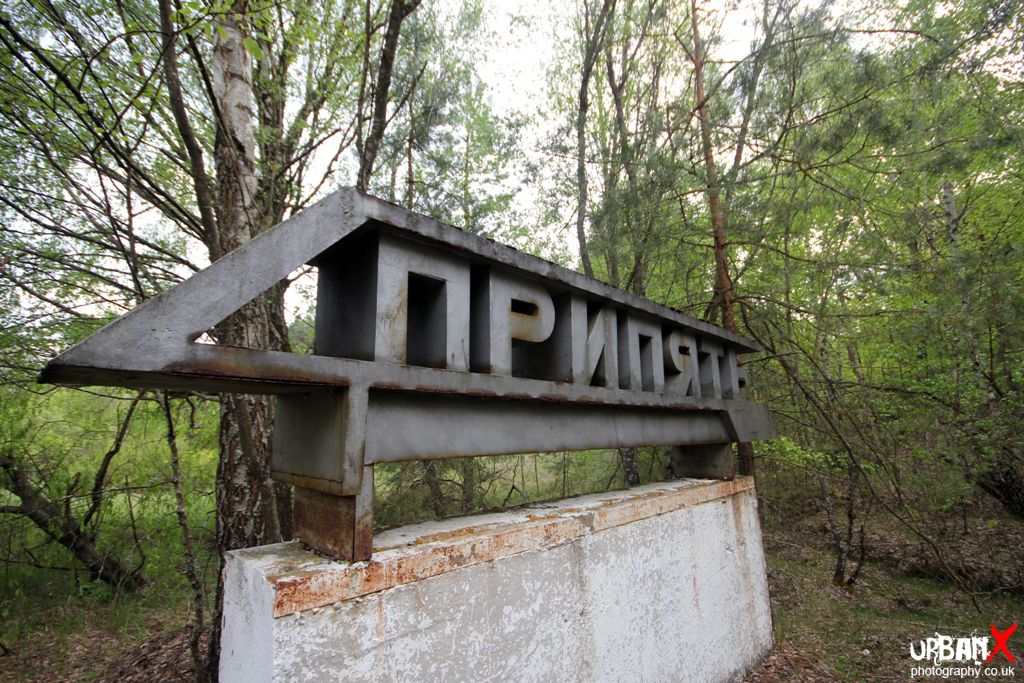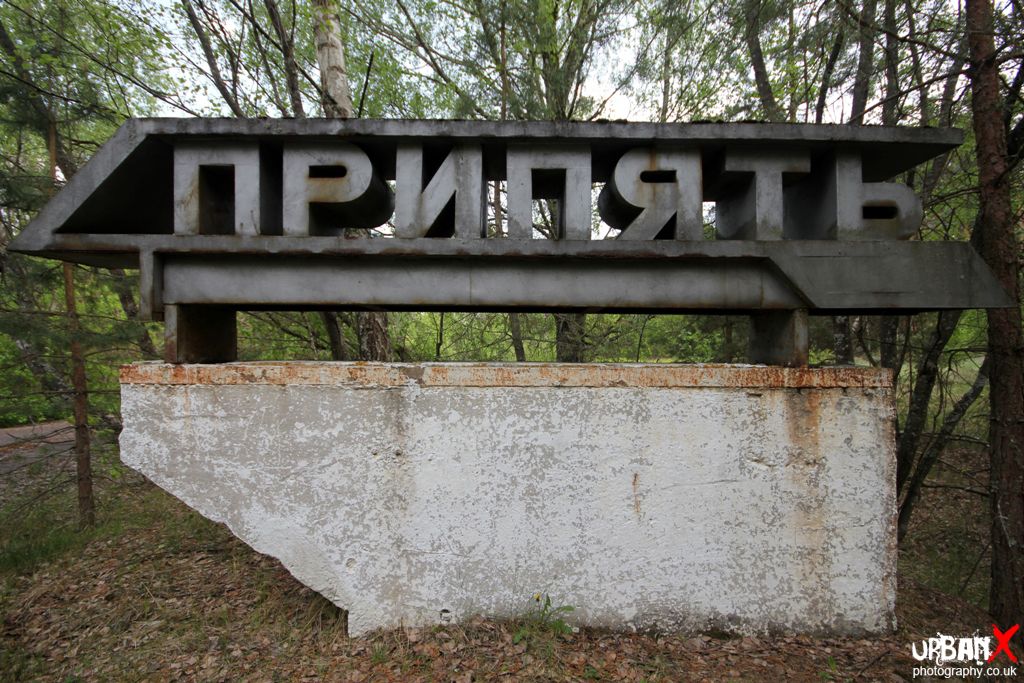 Checkpoint signage: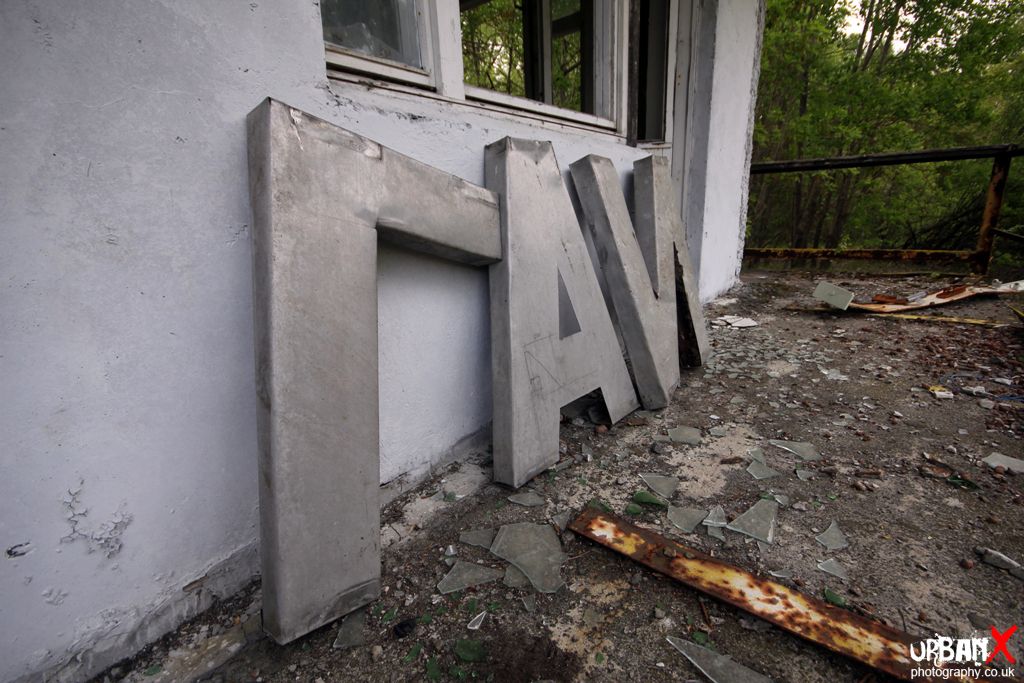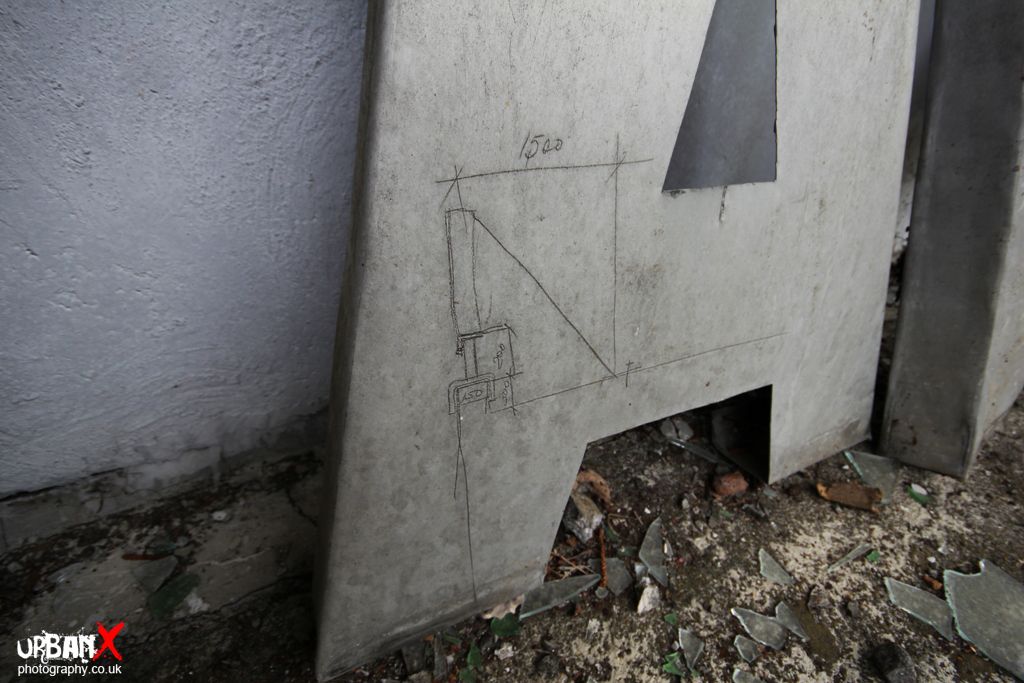 No photos have been added to this portfolio yet or the previously uploaded photos have been removed.
To get in touch, please use the
contact page
.